Surgery robot with 9 degrees
of freedom
Robendy
We make a difference in the lives of others.
What Is Robendy?
Introducing Robendy, a groundbreaking 9-degree freedom surgery robot revolutionizing precision in medical procedures. With unparalleled speed, accuracy, and adaptability, Robendy empowers surgeons to navigate blind spots effortlessly, offering a range of sizes for diverse surgeries. Welcome to the future of surgical innovation.
High-speed surgical precision
.
Robendy is a high-speed surgical robot designed to assist surgeons. It enables non-invasive surgeries and provides access to blind spots with great precision. With 9 degrees of freedom, it allows smooth and vibration-free hand movements, ensuring efficient and speedy operations. Additionally, it is suitable for remote surgery.
Speed and accuracy
Robendy offers a high speed of operation while maintaining a high level of accuracy in its movements.
9 degrees of freedom
 This surgery robot can move in 9 degrees of freedom, allowing for greater flexibility and precision.
Rotation and blind spot access
Robendy can rotate the medical instrument to the degree of the blind spot that the physician needs.
Different sizes for different surgeries
Robendy is available in different sizes, making it suitable for a wide range of surgeries.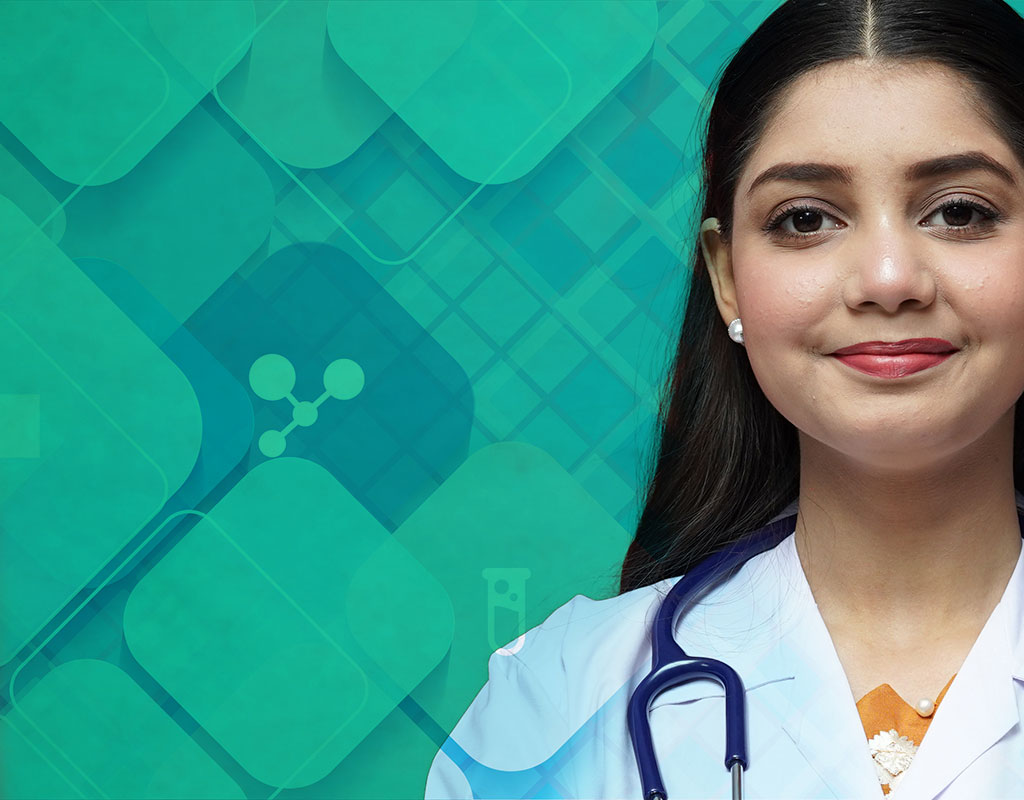 Explore the Future of Surgical Robotics with Robendy!
Elevate your surgical procedures to new heights with Robendy, the advanced surgery robot offering 9 degrees of freedom. Discover its exceptional precision, flexibility, and cutting-edge features by downloading our comprehensive catalog. Visit our catalog to embark on a journey towards revolutionary surgical technology. Unleash the potential of Robendy and revolutionize your operating room today!
Flexible rotation, adjustable angles
Robendy performs rotational motions at any angle, allowing for angle adjustments during rotation. It also enables complete control over diameter changes and transverse motion
Our team
At Robendy, we are a dedicated medical device company specializing in the production of state-of-the-art surgical robot instruments. With a deep understanding of the evolving needs of surgeons, we are constantly pushing the boundaries to develop innovative solutions that enable complex surgical operations with unparalleled precision and minimal invasiveness.
Hamidreza Rezaei
CEO
Amir Piryaei
COO
Mohammad Torkashvand
CTO
Mahdi Goodarzi
R&D
Add Your Heading Text Here
Special Features Of Robendy
Step into the future of surgery with our cutting-edge features—precision redefined for unparalleled control and excellence in medical procedures.
Advance Purchase Form
Thank you for your interest in purchasing Robendy, the advanced surgery robot with 9 degrees of freedom. To ensure you secure your unit and take advantage of our limited-time offer, please complete the following Advance Purchase Form:
Please review the information provided above and ensure its accuracy before submitting the form. Once you have completed the form, please email it to sales@your-website.com or fax it to +1-XXX-XXX-XXXX.
Should you have any questions or require further assistance, please do not hesitate to contact our sales team at Info@Robeed.Com or call us at (+1)9054323999.
We appreciate your trust in Robendy and look forward to serving you with our cutting-edge surgical technology.
Advancing Together
In collaboration with partner brands, we revolutionize industries for a brighter future through innovation. Together, we redefine norms and drive positive change.